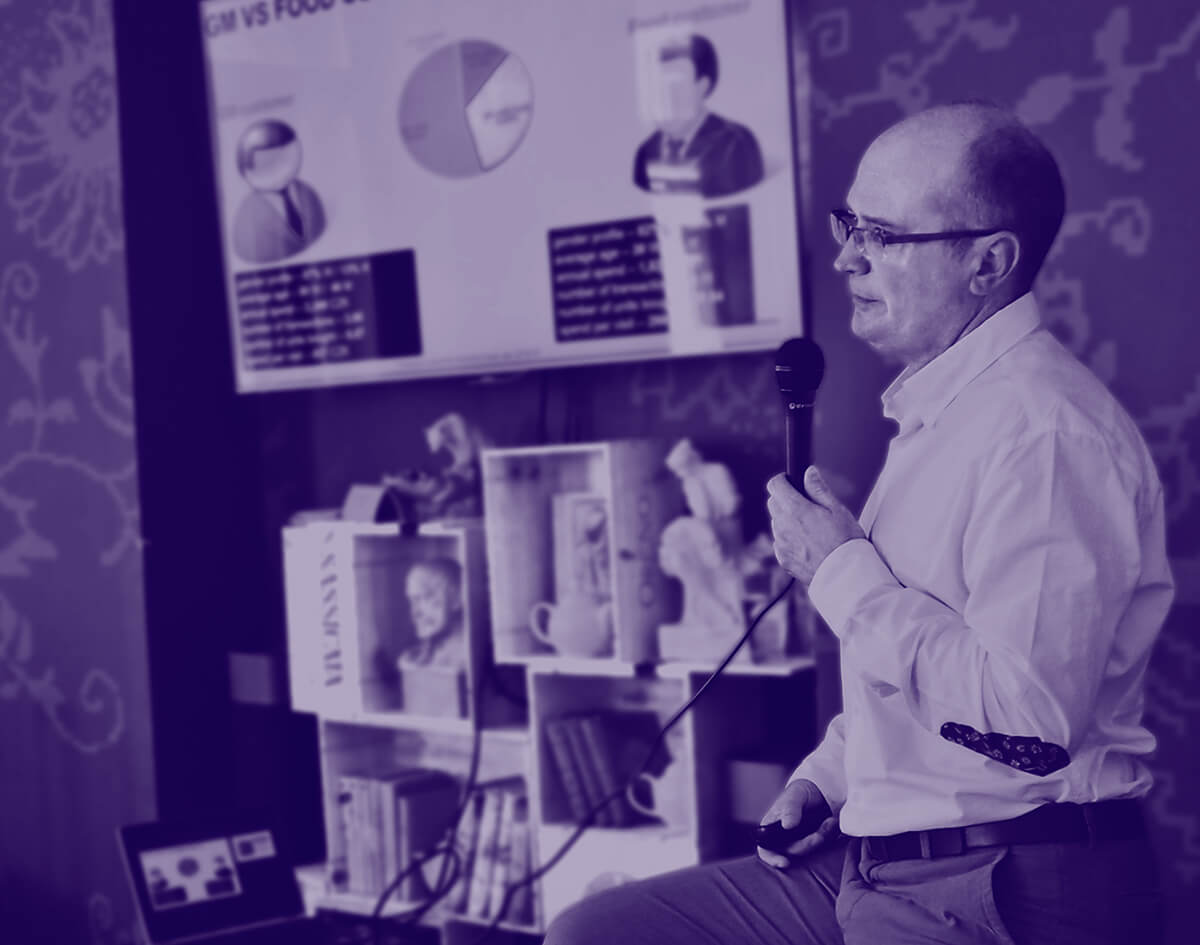 LECTURES AND SEMINARS
We foster the development of intellectual investment principles and aid improving the quality of information. We work with similar associations, institutions and Universities.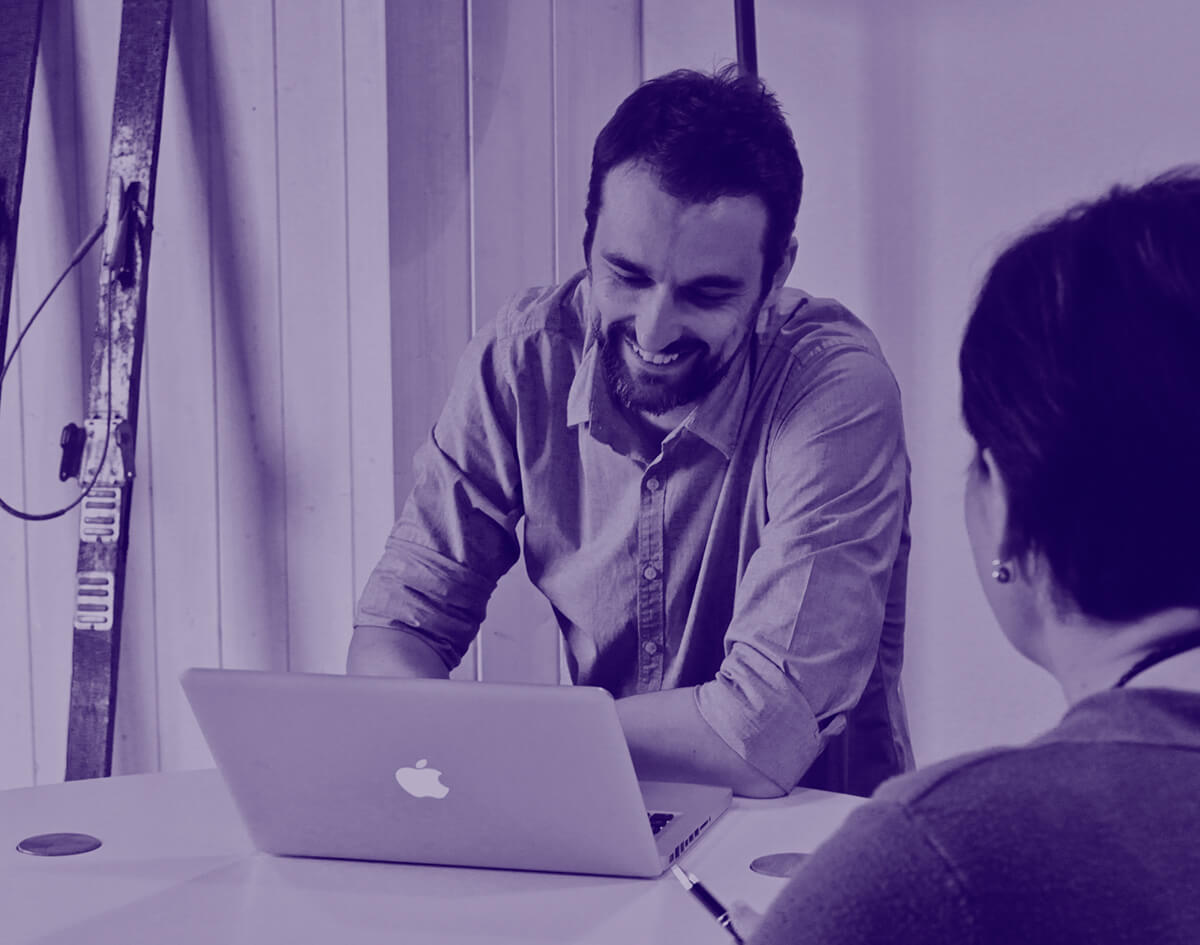 COMMUNITY
We create, think, share and work together. We build teams for ongoing projects and have the people and space needed for that.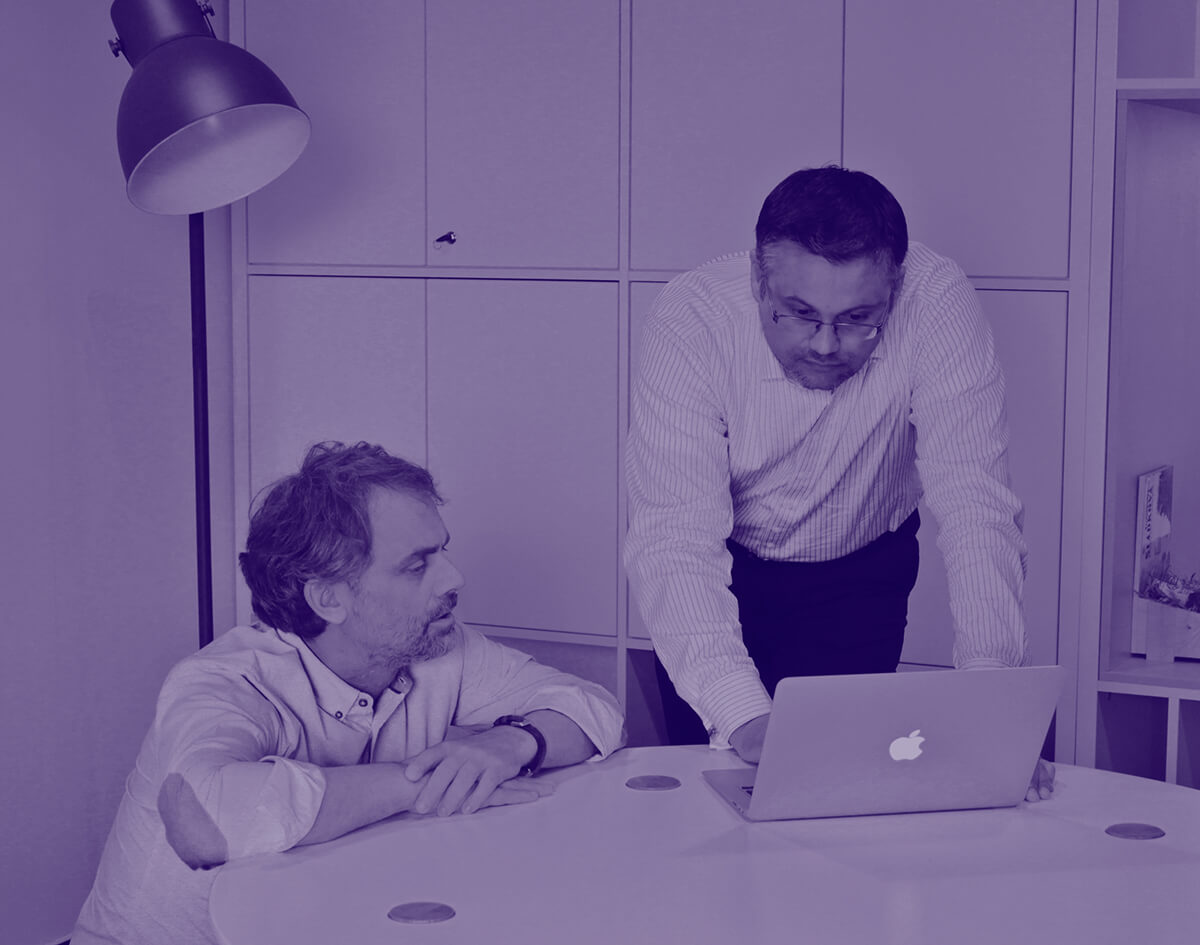 EXECUTION
The quality of our work is supported by strong execution background. We are backed by an international design studio, a renowned law firm and a fundraising company.